Copyrights, Plagiarism, Stealing
Before we get started, are you a writer? Looking to get published, perhaps in the pages of the Online Writer? Maybe you'd better look here, first?
There are many places to go on the internet to find definitions for the terms 'Copyright' and 'Plagiarism'. Here, I present a really good description regarding these subjects, provided by two authoritative resources.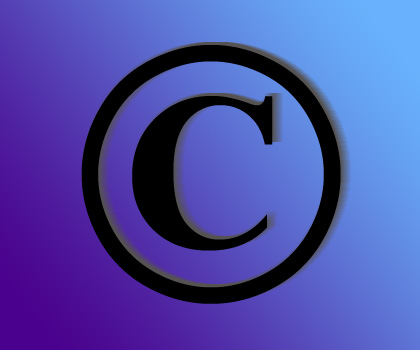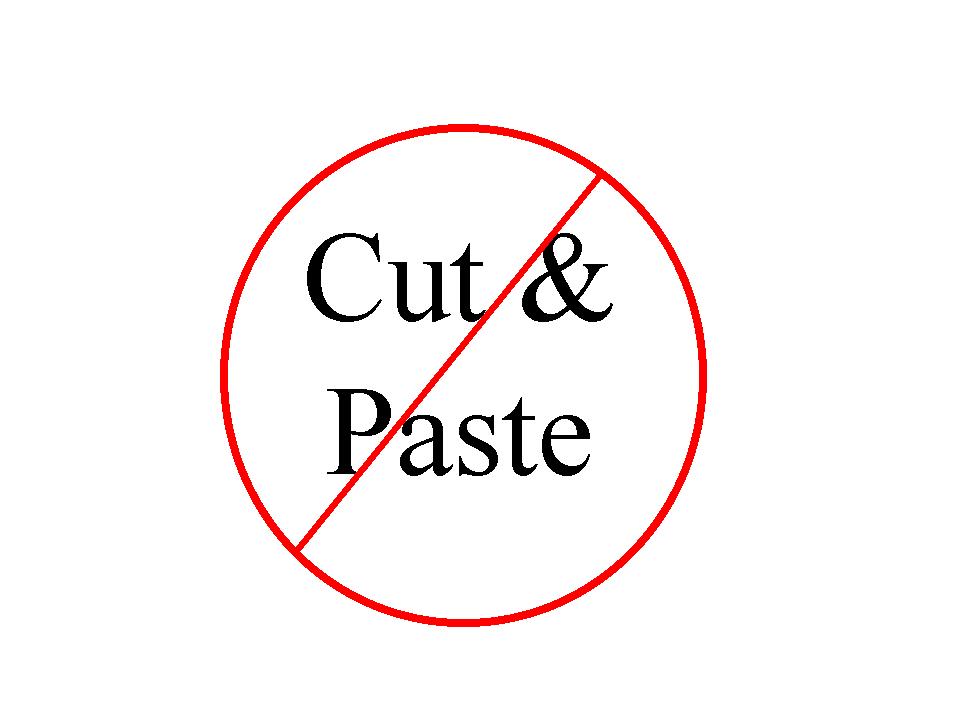 First, Dr. Ronald B. Standler is an attorney in Massachusetts and he acts as a consultant. Dr. Standler provides an essay on 'Some Observations on Copyright Law' - (©) 1997-2001. In addition, read his 'Essay on Plagiarism' - (©) 2000.
If you are thinking about copying any of his material, I urge you to read Dr. Standler's 'Terms of Service' - (©) 2000-2008.
Refer also to an essay by Jon'a F. Meyer (Associate Professor of Criminal Justice, Rutgers-Camden University), Director of Criminal Justice, concerning 'Information on Plagiarism for Students at Rutgers-Camden'.